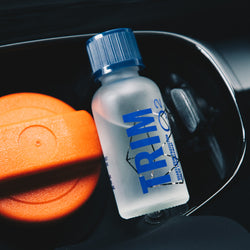 Thousands of products right at your finger tips!
Over 90+ Brands from all over the world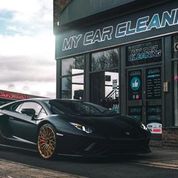 Walk-In Store located in Newcastle!
Browse your favourite products in-store
About My Car Cleaning
My Car Cleaning aims to provide premium quality Car Care & Detailing Products to ensure you can keep your car in the best condition possible!
Being car enthusiasts ourselves we take pride into how our vehicles look and stand out. By using market research and product knowledge we are able to provide incredible products online & in-store.
Discover our brand
Headquarters located in the heart of Newcastle
2 Plummer Street, Newcastle upon Tyne,
NE4 7AB
Monday - Friday: 10AM - 6PM
Saturday: 10AM - 4PM
Sunday: 11AM - 3PM
Get directions
Let's keep in touch!
Subscribe to our weekly newsletter and receive exclusive offers on products you love!
Most searched collections